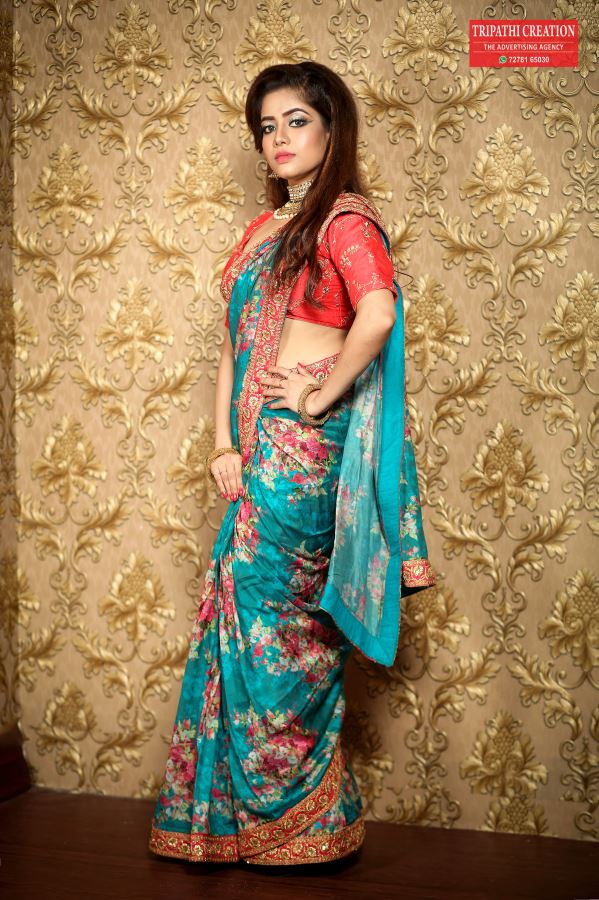 These are the portfolios of freelance models, professional Indian female models, fashion models and top female models in India. They are available for modeling, acting, casting, advertising shoots, ramp shows, fashion shows, movies, music videos, print ad shoots etc. You can browse through their profiles and hire them for your next photoshoot.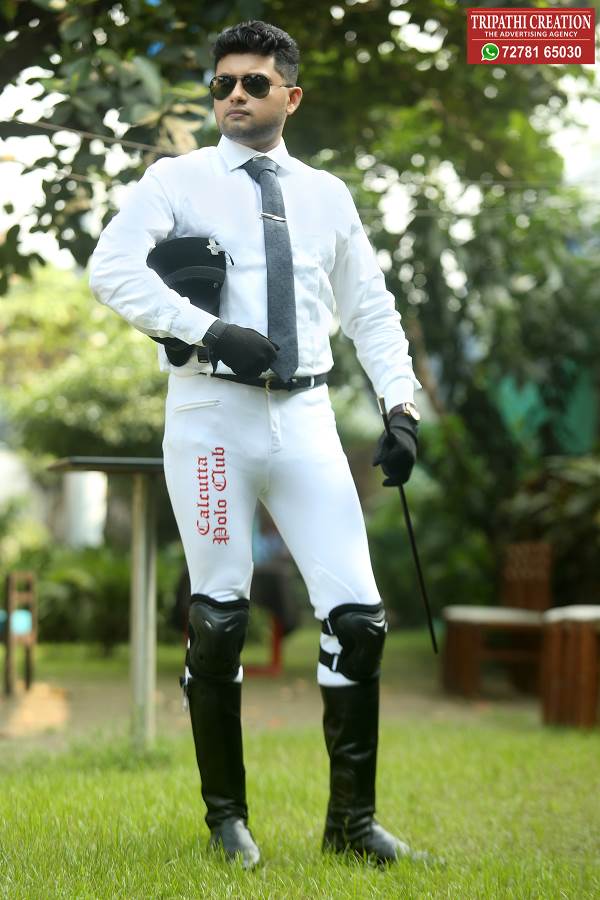 It's a hard life being a male model. To avoid the unimaginably awful fate of being just another pretty face, strings must be added to that really, really ridiculously good-looking bow.
Today's most influential male models aren't so much seen and not heard, they're seen, heard and then some. Rather than simply wearing the latest fashion trends, they are setting them and even designing them, making canny sidesteps into business ventures and turning their god-given cheekbones into social media clout and real world capital. Meet the men with plenty of brains to match their brawn.